All Your Must Have Apps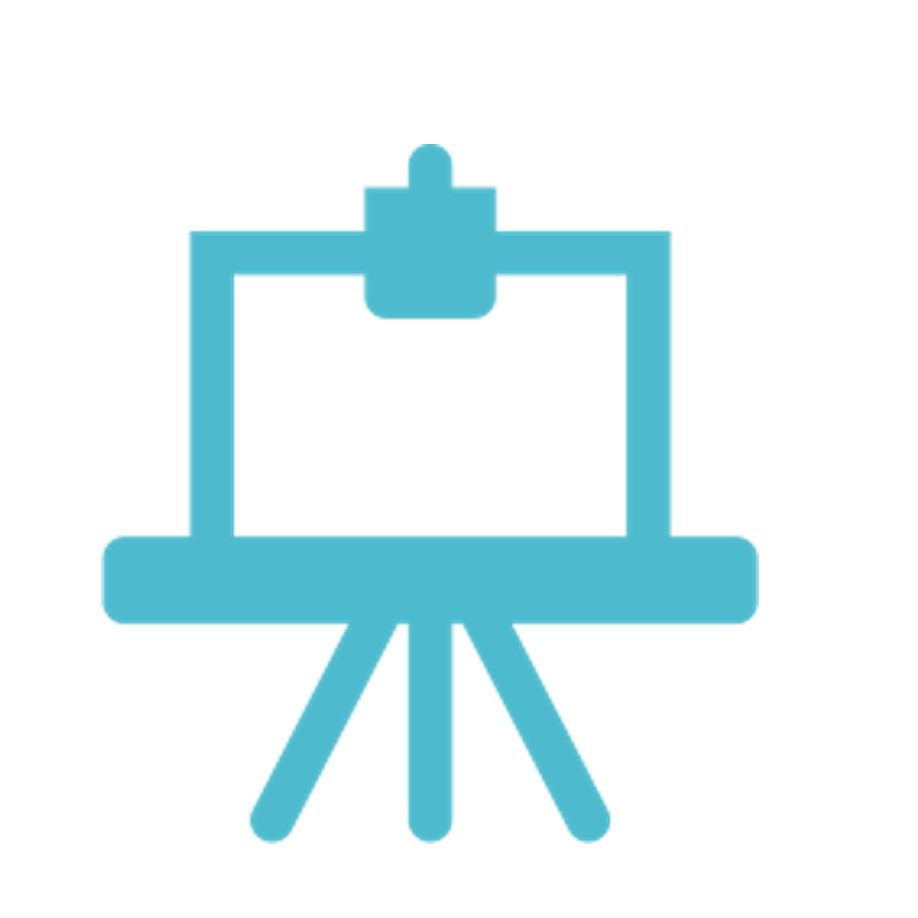 Navigating a million plus apps for your iPhone, iPad or other Apple device can be difficult if you don't know what you're looking for. So, with a traveling fundraiser's needs in mind, in this ebook we've broken down app recommendations into seven categories:
Booking and Transportation
Giving
Productivity
Presentations/Events
Fun (Yes, You Deserve a Break!)
No Brainers
Check out our picks, along with reviews, and keep raising!