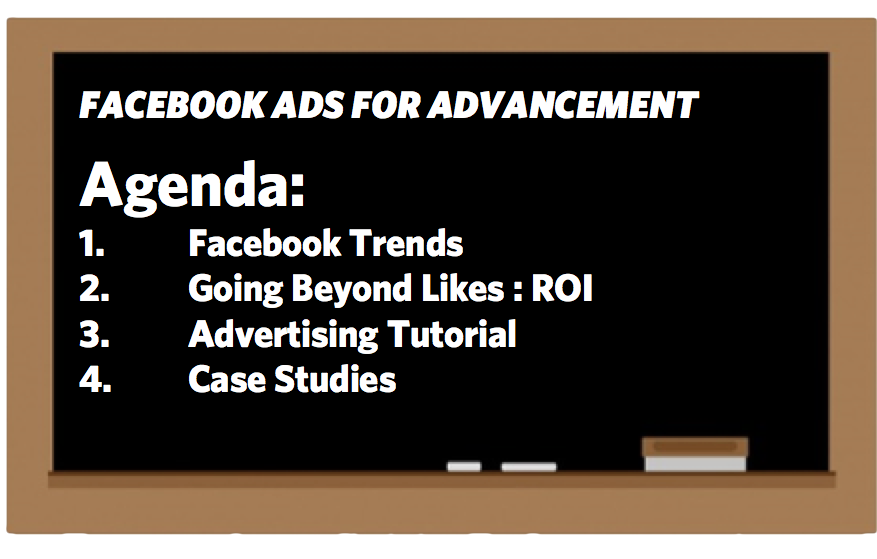 For advancement teams, getting a constituent's attention on Facebook can be tough.
Even while creating remarkable content, there are moments when your institution's social content strategy can benefit from an advertising boost!
In this recording learn how institutions and nonprofits can use the ad power of the world's largest social network to better reach their constituents.