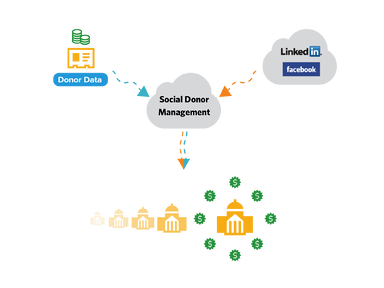 With over 1 billion users, Facebook has emerged as the social graph. With 250 million users, LinkedIn is the professional graph. Mobile technology is transforming every industry. Yet these platforms continue to operate at the periphery of most non-profit fundraising organizations.
In this presentation on March 19th at 2pm EST you will learn:
The principles of "Social Donor Management"
How to identify major donor prospects using social
Ways to turn social media investments into increased participation rates
About the Presenter:

Brent Grinna is the Founder & CEO of EverTrue. Brent was inspired to found EverTrue after serving as an alumni volunteer for his alma mater, Brown University. Brent spent four years in finance at William Blair & Company and Madison Dearborn Partners. Prior to founding EverTrue, Brent received his MBA with honors from Harvard Business School.